Shiloh Jolie-Pitt Vs Suri Cruise (Tom Cruise's Daughter) Transformation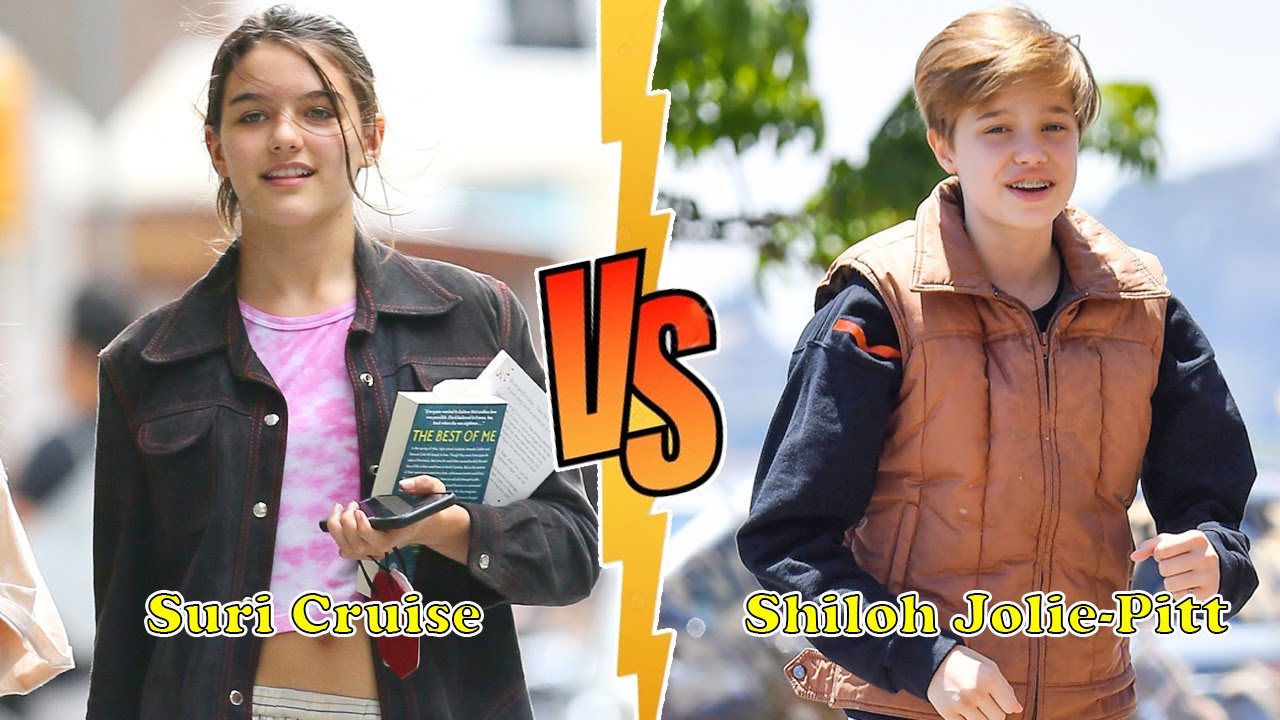 * Shiloh Jolie-Pitt was born on May 27, 2006 in Swakopmund, Namibia as Shiloh Nouvel Jolie-Pitt. Daughter of Angelina Jolie and Brad Pitt. Born at the Cottage Medi-Clinic Hospital in Swakopmund, Namibia. Her grandparents are Jane and Bill Pitt, Jon Voight and the late Marcheline Bertrand. Her uncles are Doug Pitt and James Haven, and her aunt is Julie Neal Pitt. Her maternal grandmother Marcheline Bertrand died of ovarian cancer (27 January 2007). Has dual citizenship of Namibia and the US.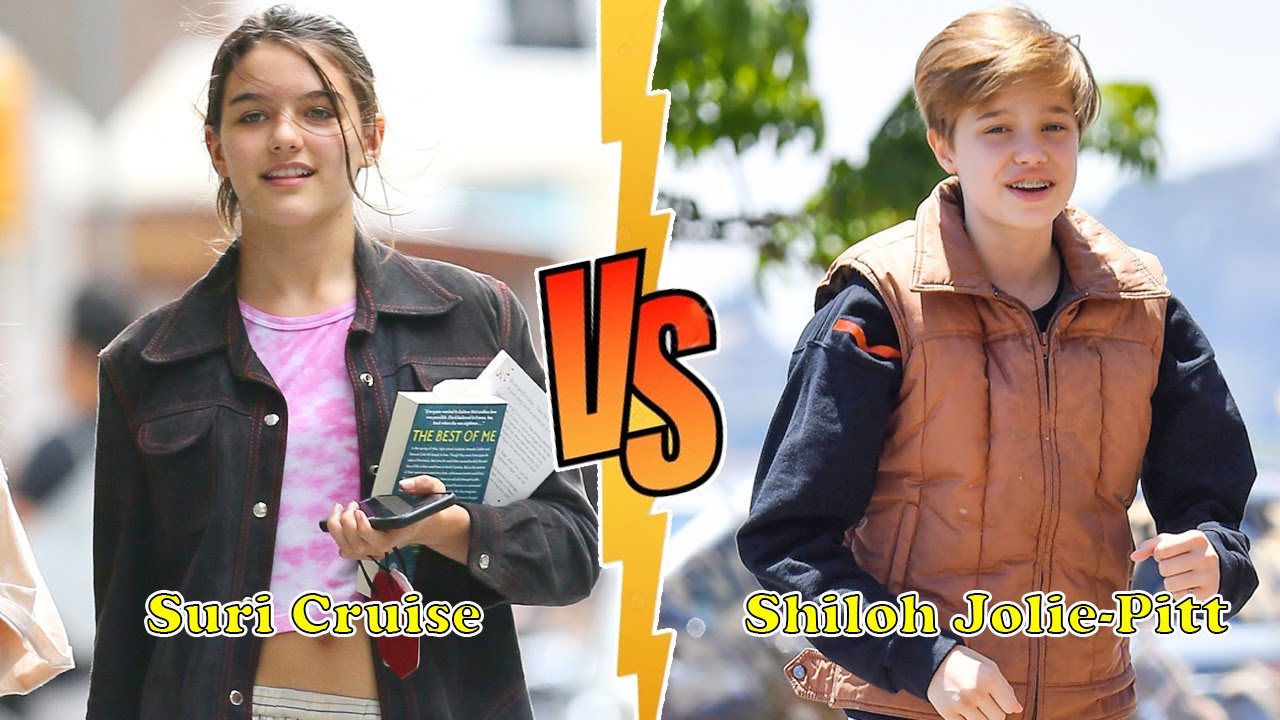 * Suri Cruise was born on April 18, 2006 in Santa Monica, California, USA. Her parents are Tom Cruise and Katie Holmes. Has two adopted siblings, Isabella and Connor Cruise, who were adopted by her father, Tom Cruise, before Suri was born. She was born at St. John's Health Center in Santa Monica, at 3:26 am PST. Weighed 7 lbs. 7 oz. and was 20 inches. Only biological child of Tom Cruise and Katie Holmes.